Imilac was known to the native peoples of the region for hundreds of years.  It was first brought to the attention of European explorers in the early 19th century, reported as masses of native silver and / or native iron from the desert between Atacama and Copiapo (W. Bollaert, 1851 & L. Fletcher, 1889).
Several large masses were recovered in the mid-1800s, and not much more was brought to light until the late 20th century, when professional meteorite hunters discovered a few shallow impact craters surrounded by large quantities of shrapnel fragments (M. Killgore, 1994).  Some hunters went further afield and were able to follow the strewn field to other large, intact individuals (Pedersen & Garcia, 1987).
Over the past several years (~2010+), professional teams have pushed farther out and found at least 200 kilograms of fusion-crusted individuals.
If you wanted to travel to Imilac to find some of your own, I'd recommend spending some time going over the locations described by Pedersen & Garcia, and maybe looking around online for recent published find photos with GPS coordinates.
These individuals are as-found, although I have carefully removed free sand and soil from most of them with dental tools.  All are from Serge Afanasyev and Dima Sadilenko.
241.87 grams, flight-marked — very fresh, not cleaned.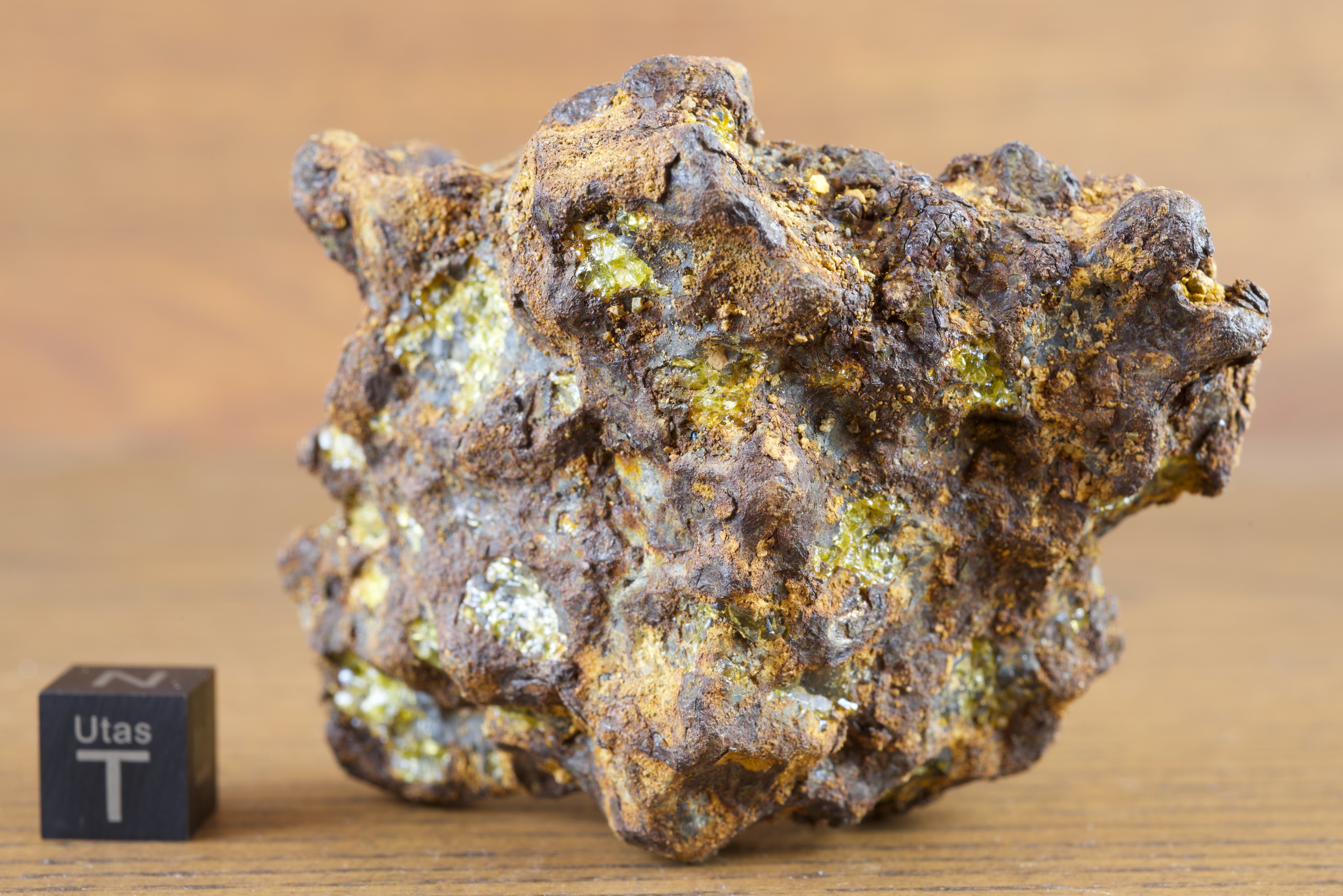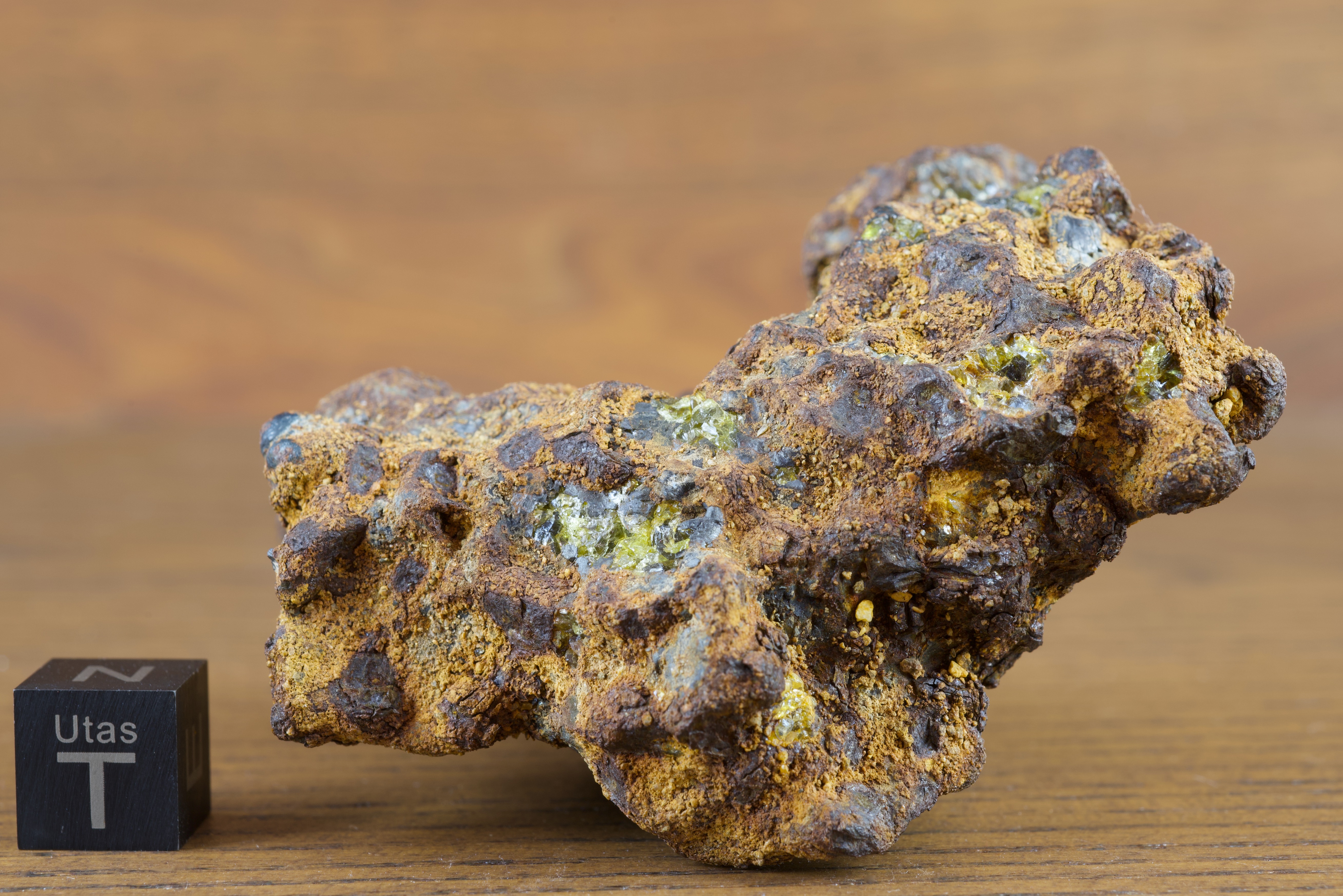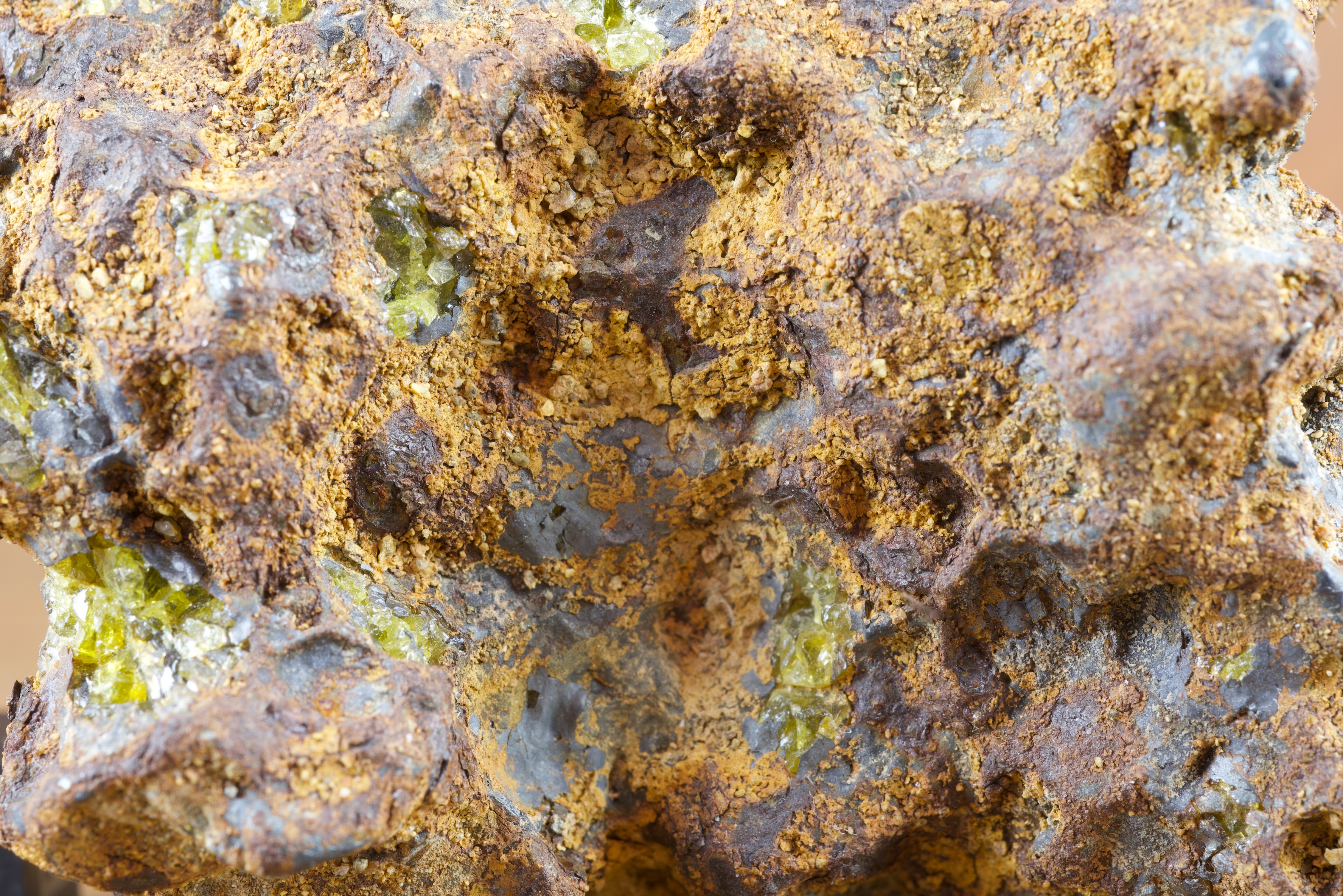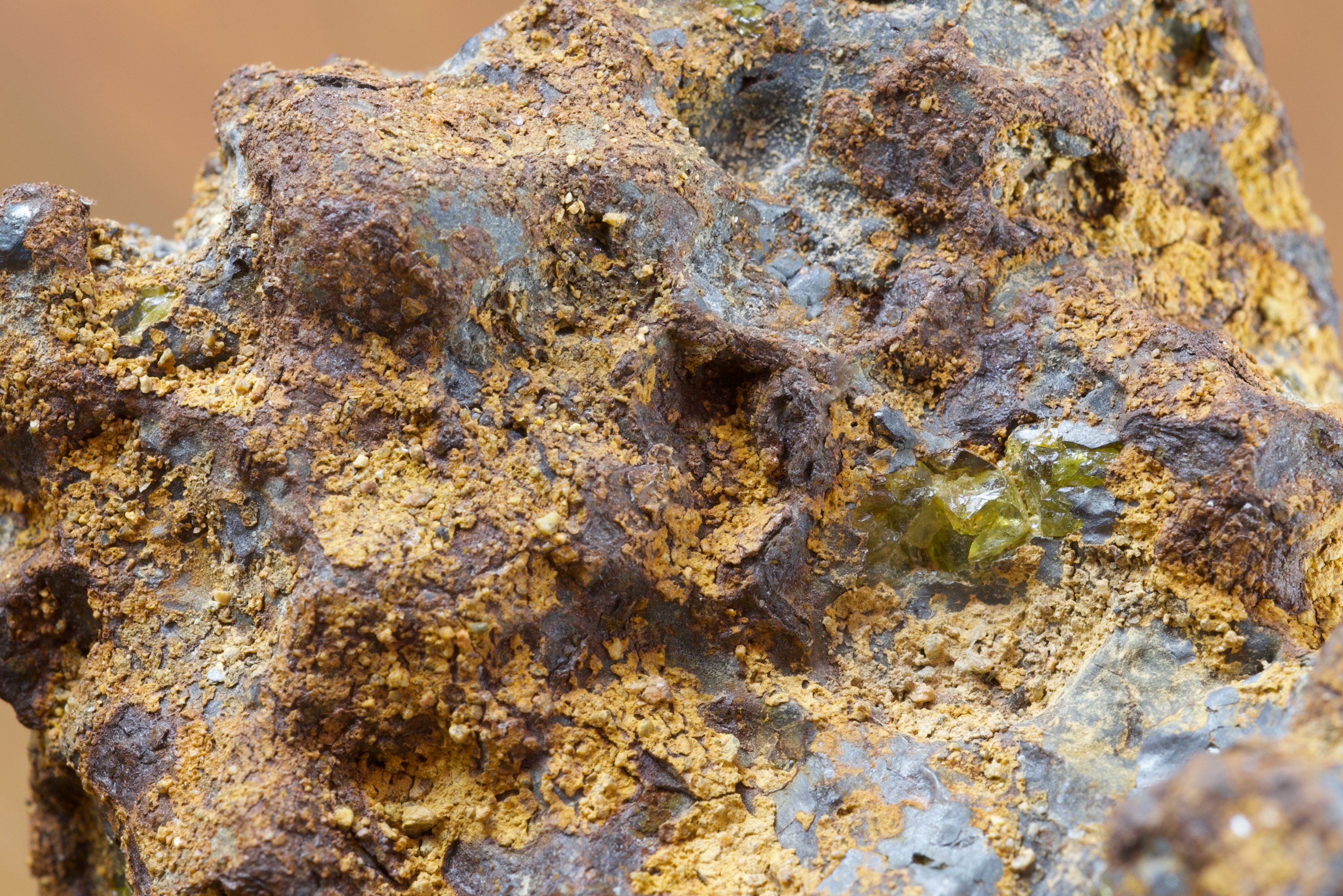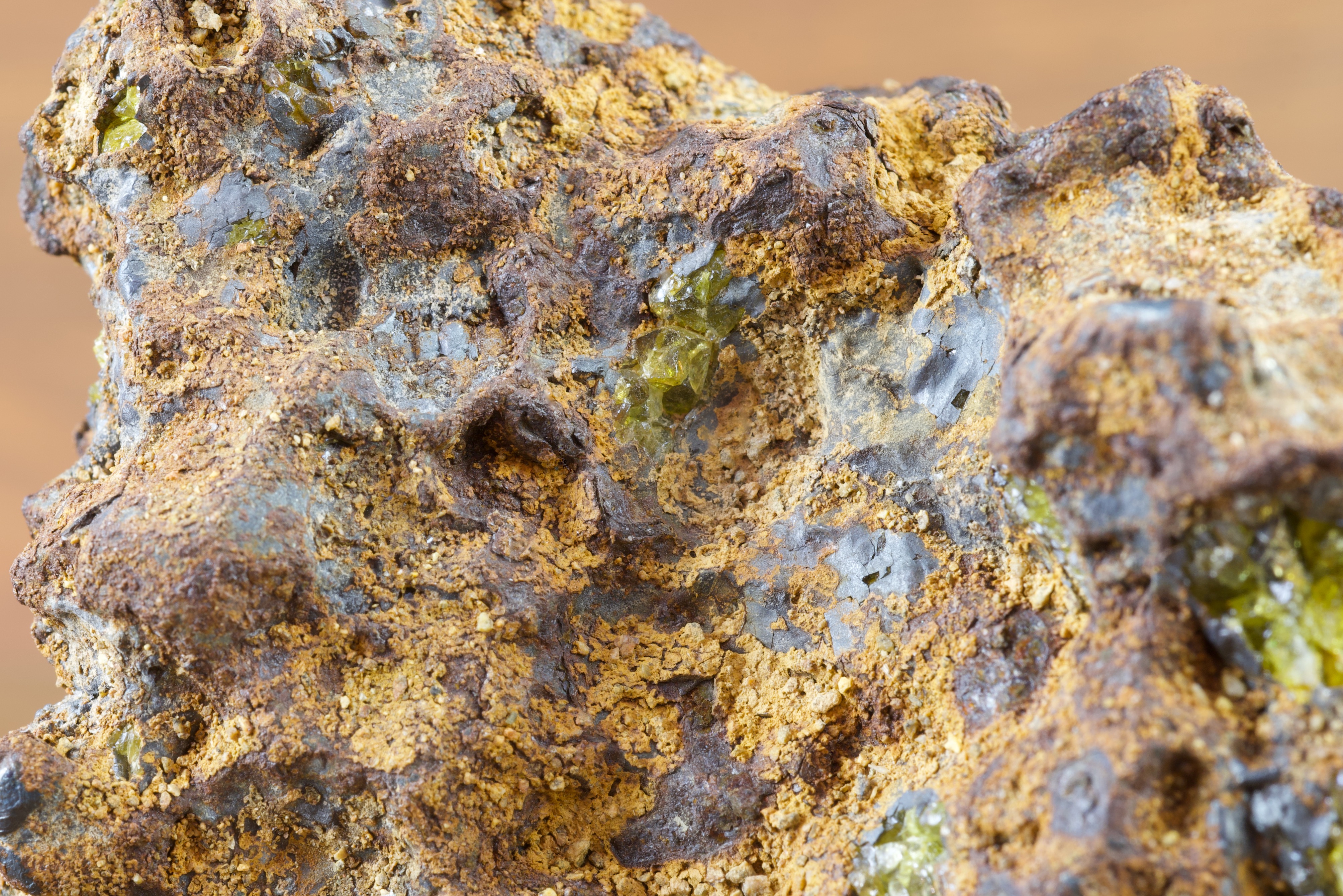 202.71 grams, oriented heat-shield.  Olivine crystals on the rear of the specimen have been baked due to extended exposure to heat. Very thick crust on the trailing face.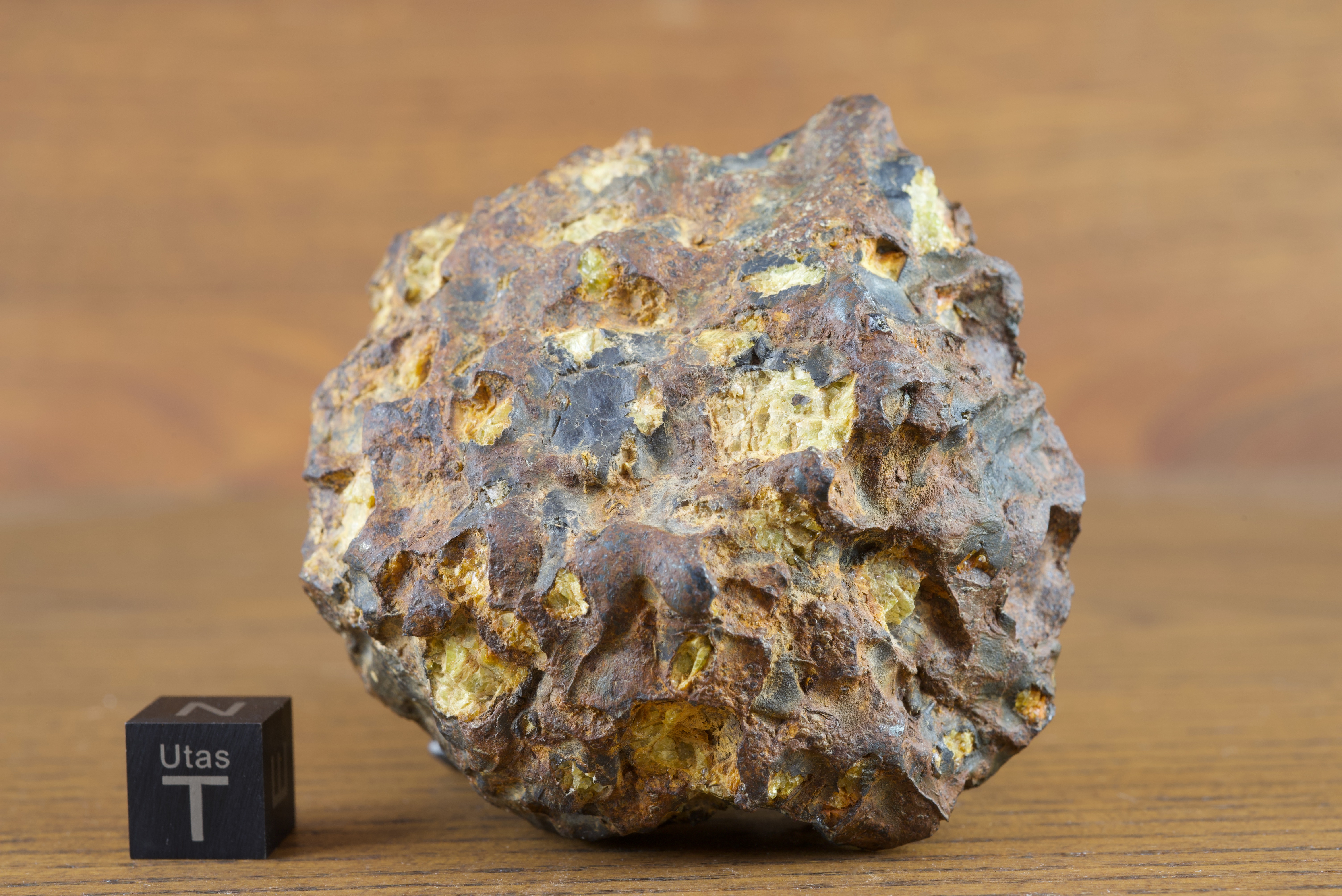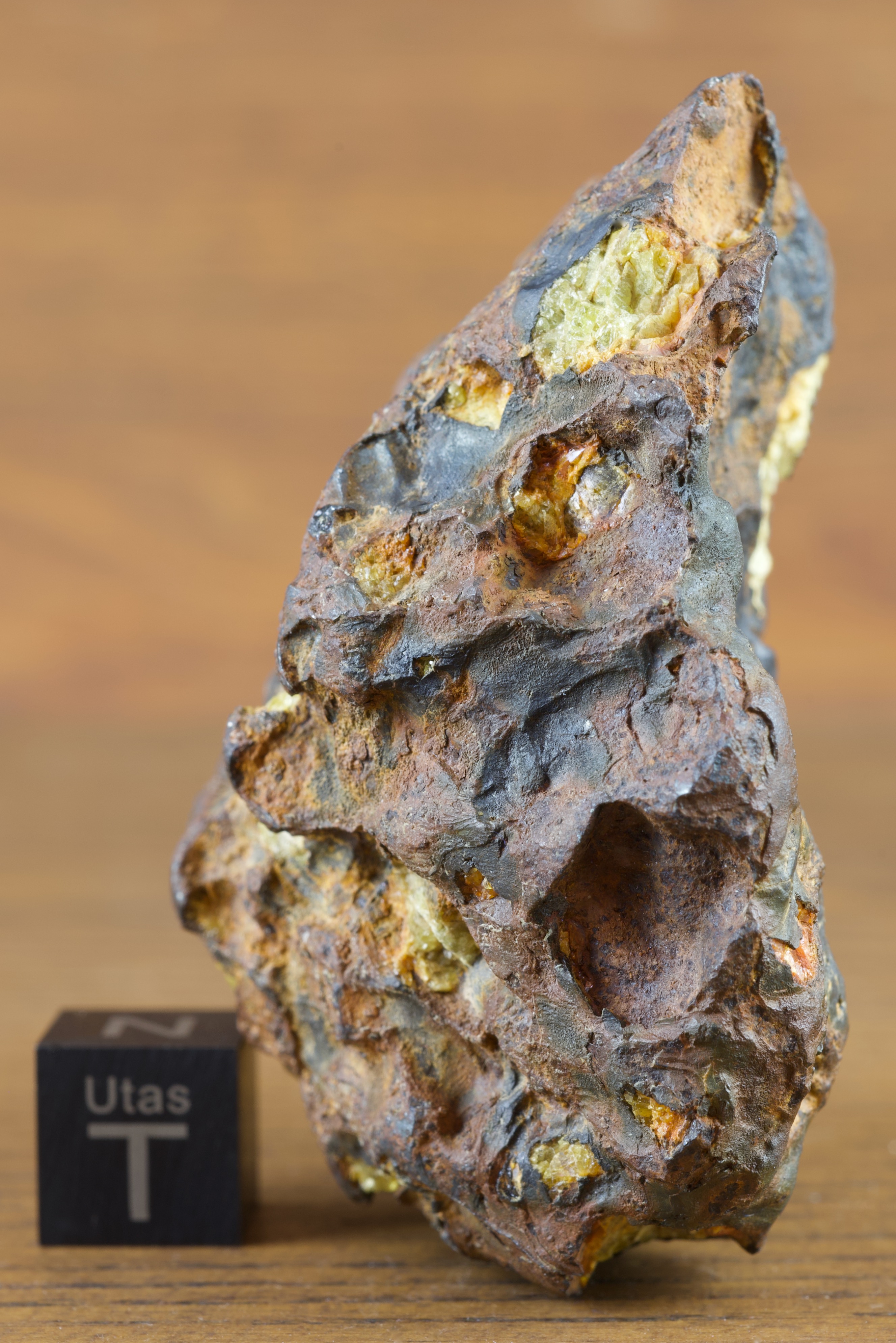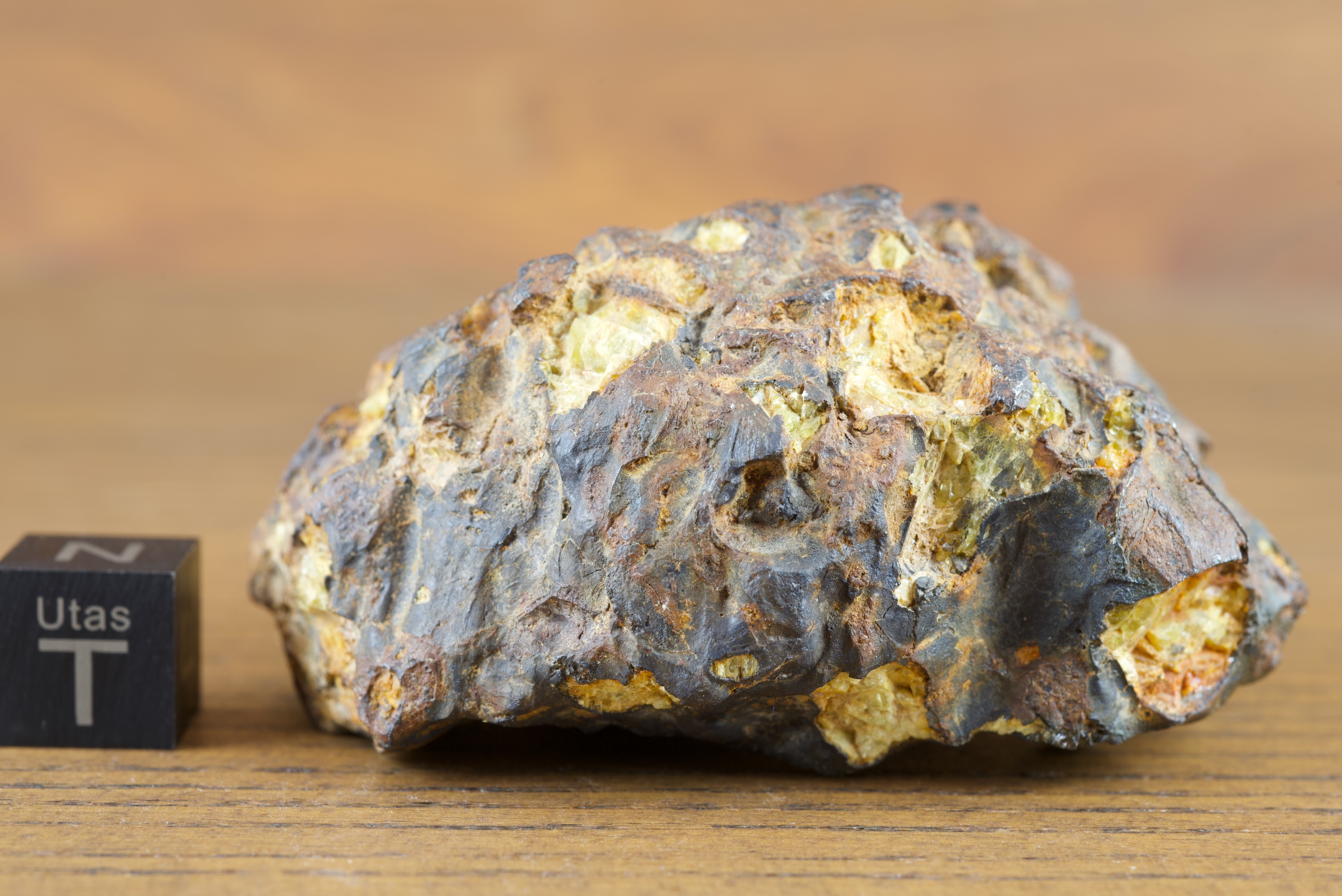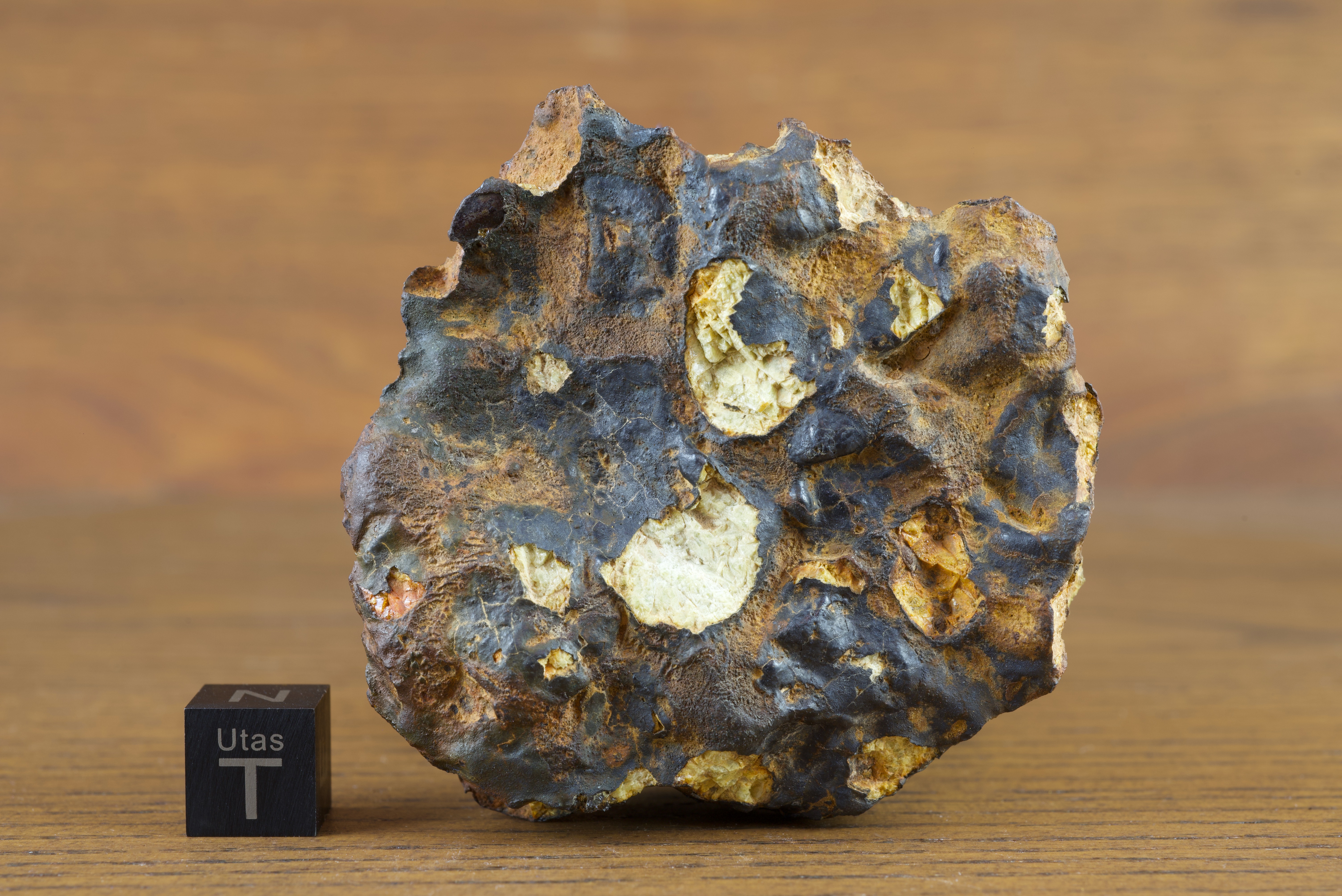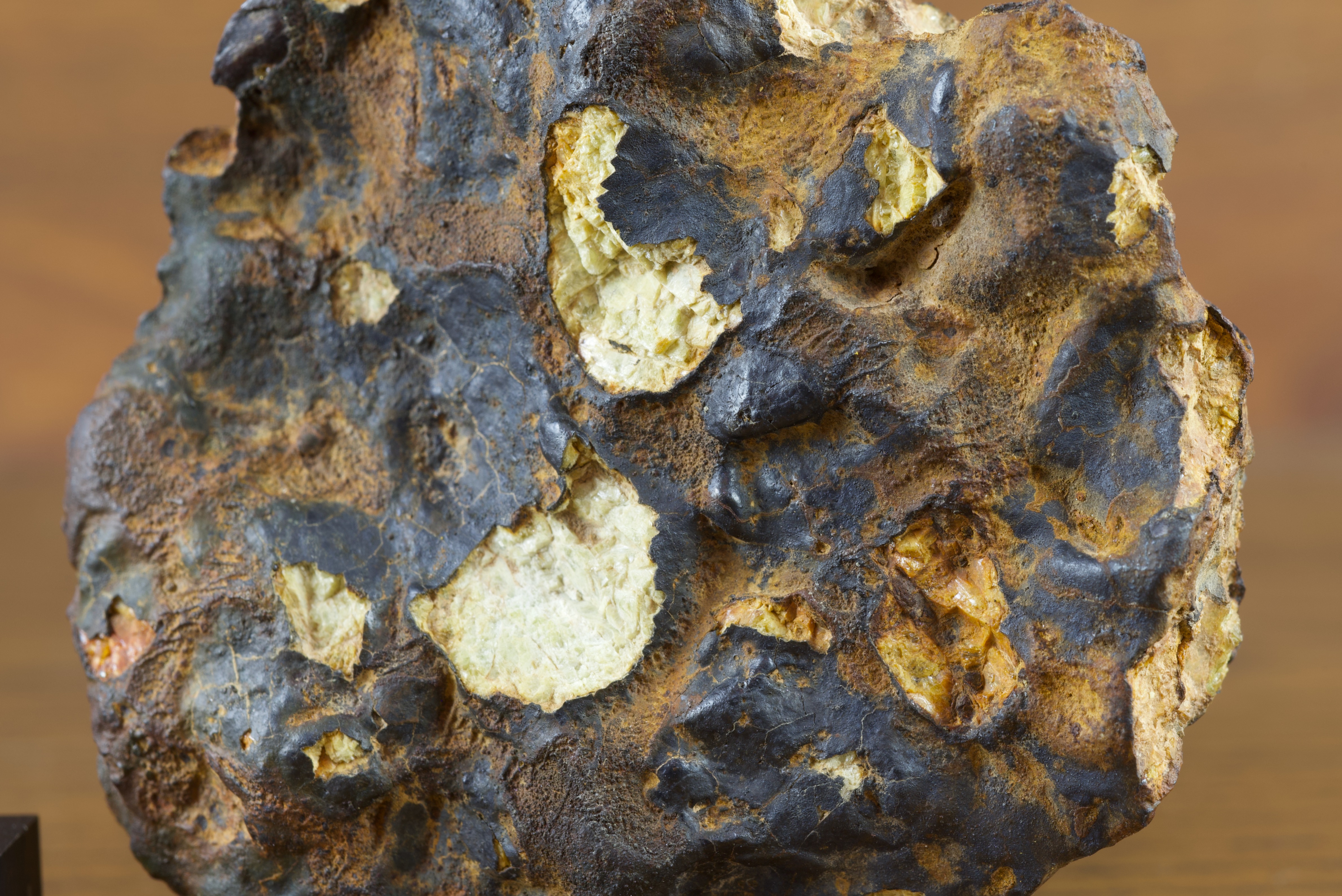 669.84 grams, flight-marked.  Good flow-lines.
509.51 grams, large olivine crystals.  Craggy piece from a late fragmentation event.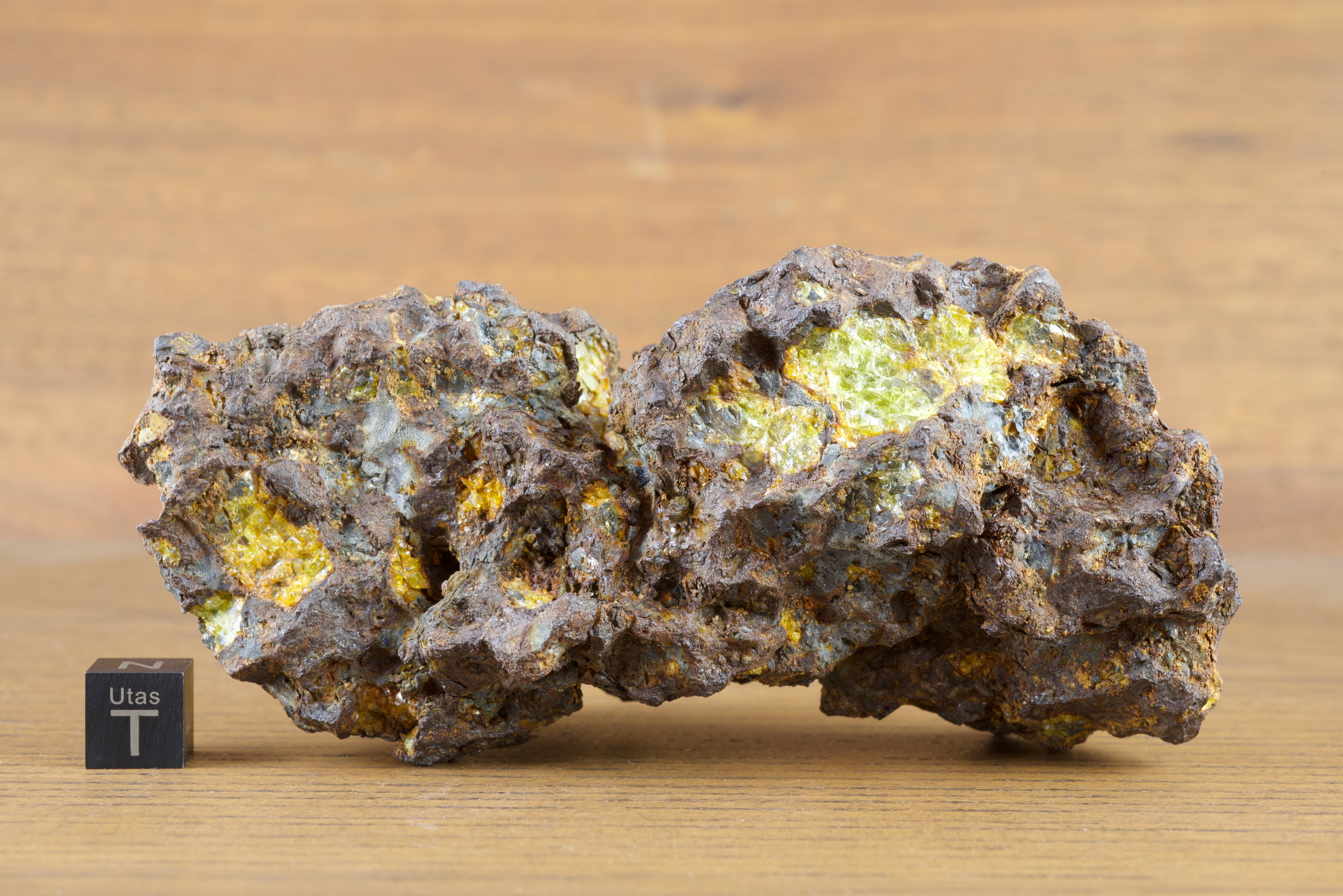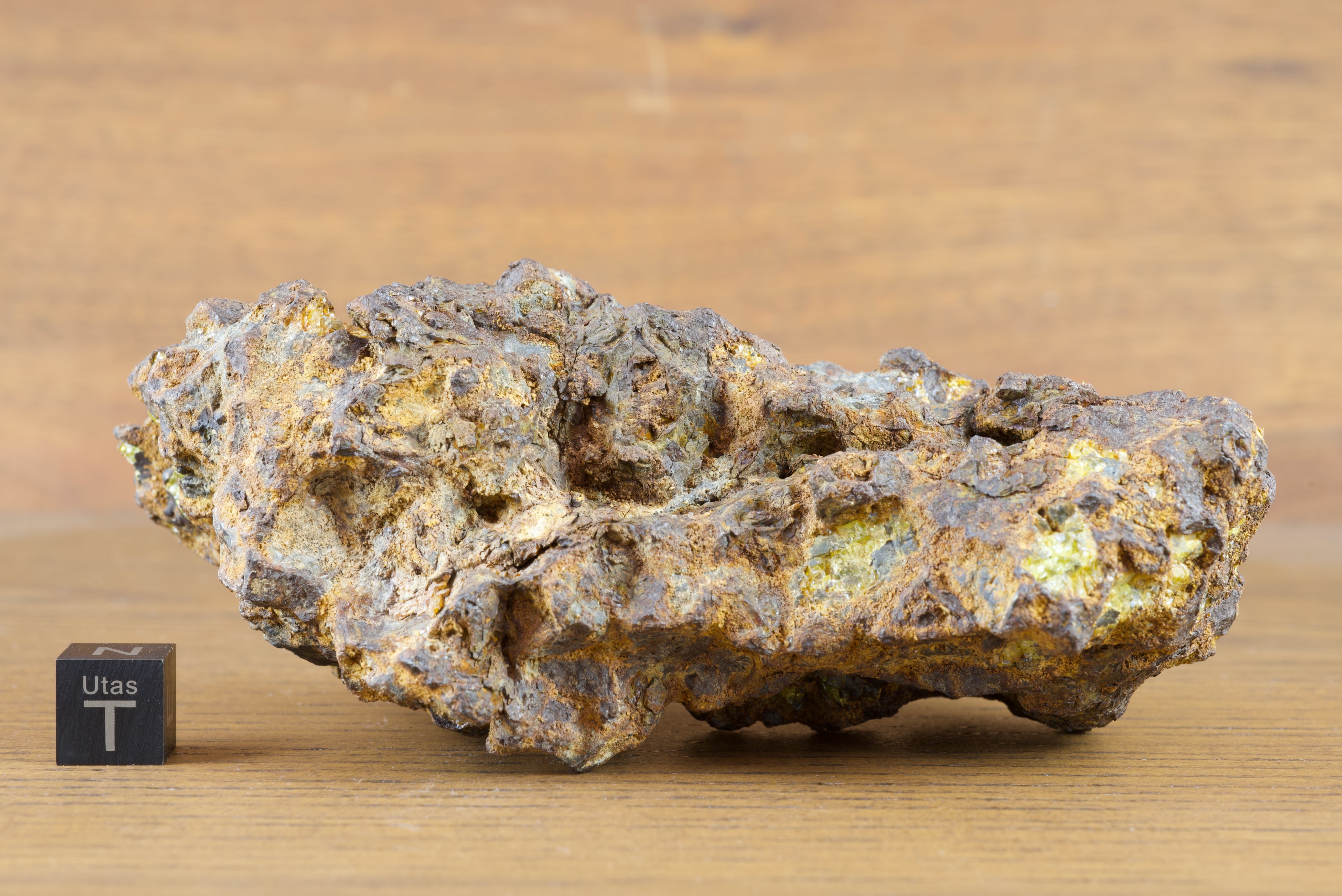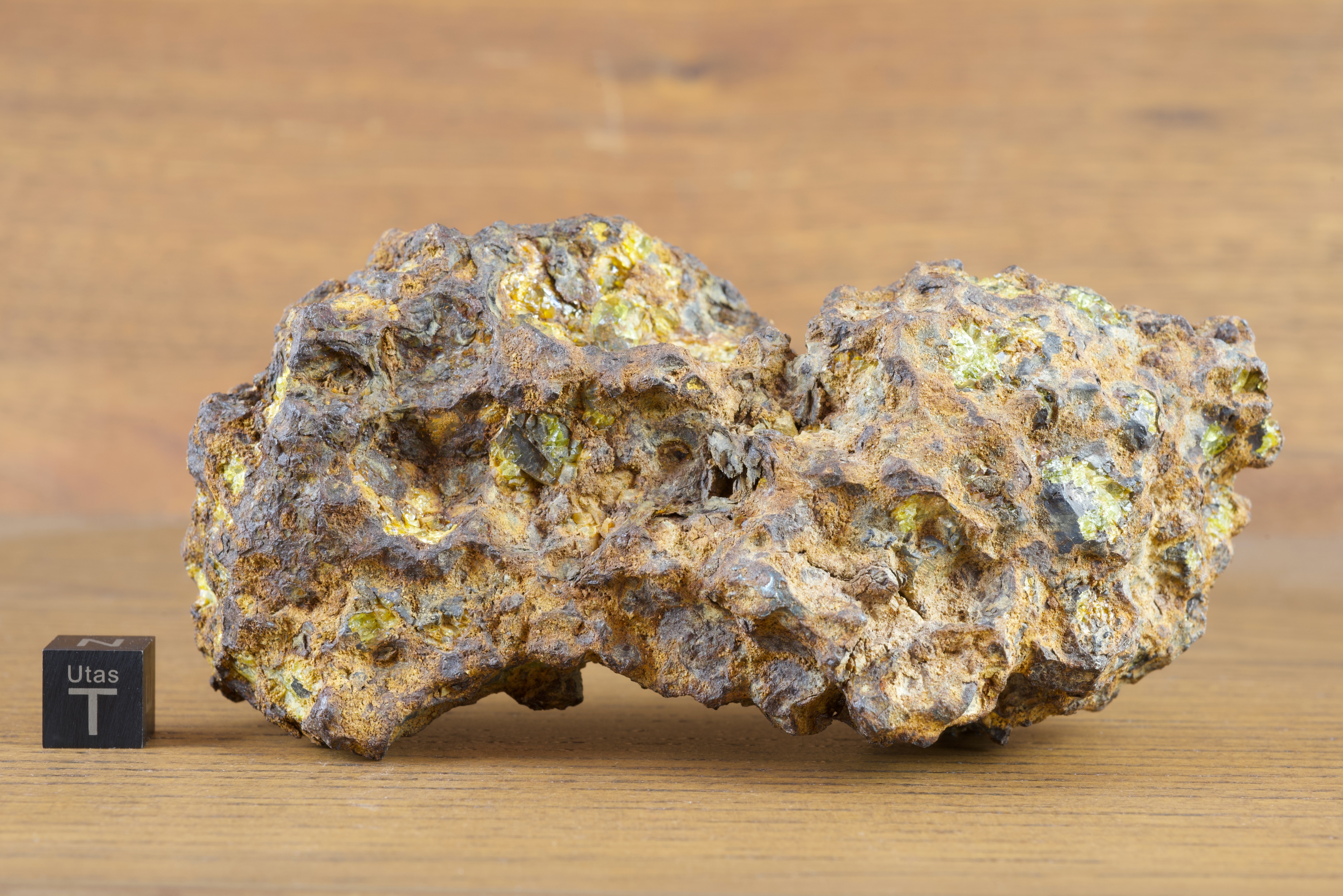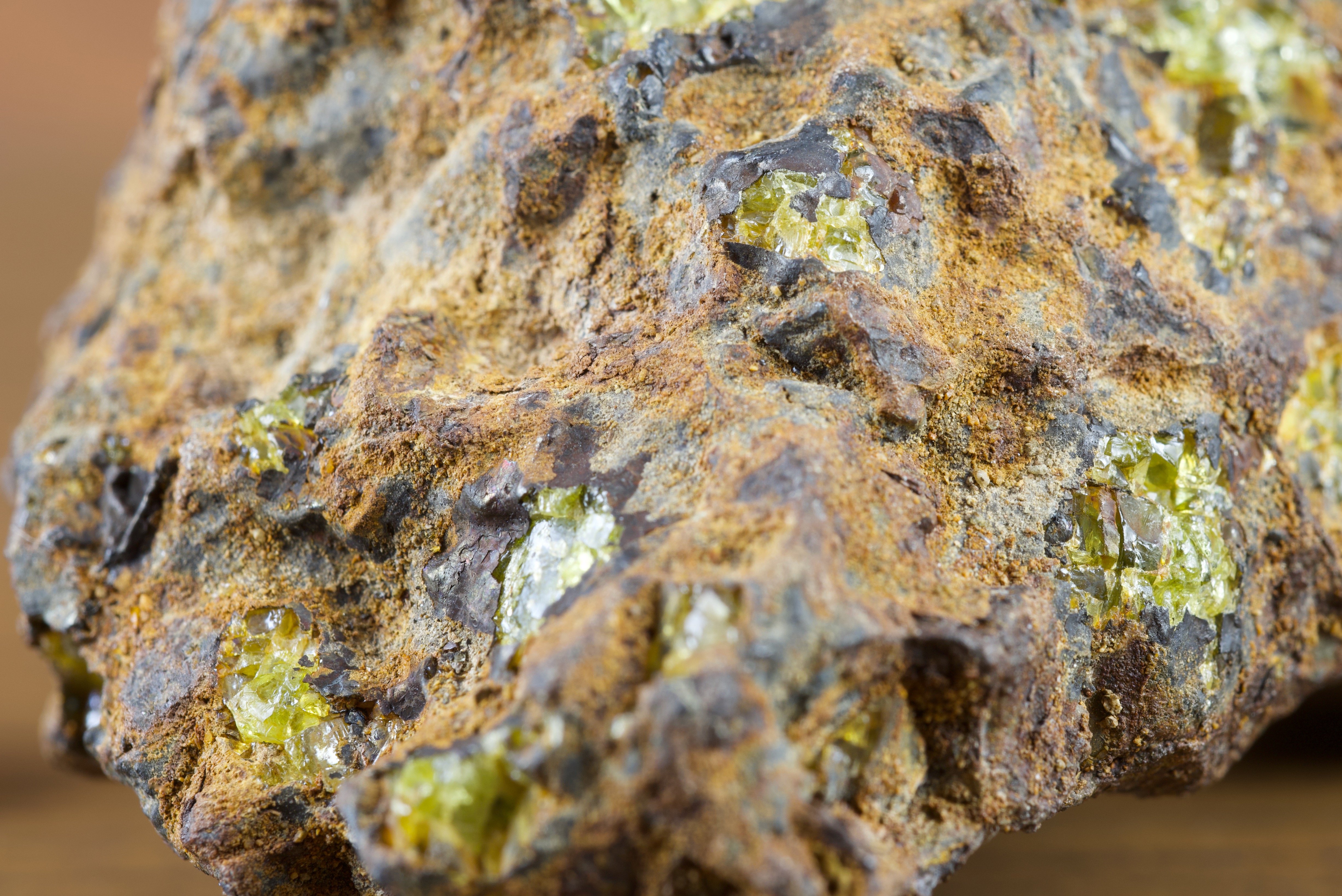 732.72 grams, oriented.  There are flow lines and good fusion crust under the caliche on the front of the specimen: it's a work in progress.  The crust on the rear of the specimen is thick and well-preserved: the olivine is still all covered.
W. Bollaert, 1851. Observations on the Geography of Southern Peru, Including Survey of the Province of Tarapaca, and Route to Chile by the Coast of the Desert of Atacama. The Journal of the Royal Geographical Society of London , 1851, Vol. 21 (1851), pp. 99-130.
Fletcher, L. (1889). On the Meteorites which have been found in the Desert of Atacama and its neighbourhood. Mineralogical Magazine and Journal of the Mineralogical Society, 8(40), 223–264.

Killgore, M. (1994) Imilac Strewnfield, Chile, Revisited. LPSC XXVIII.
Pedersen, H. and Garcia, F. (1987) New Meteorite Finds at Imilac. The Messenger, No. 47, March 1987.