Here are some useful websites and resources.  Links are off-site.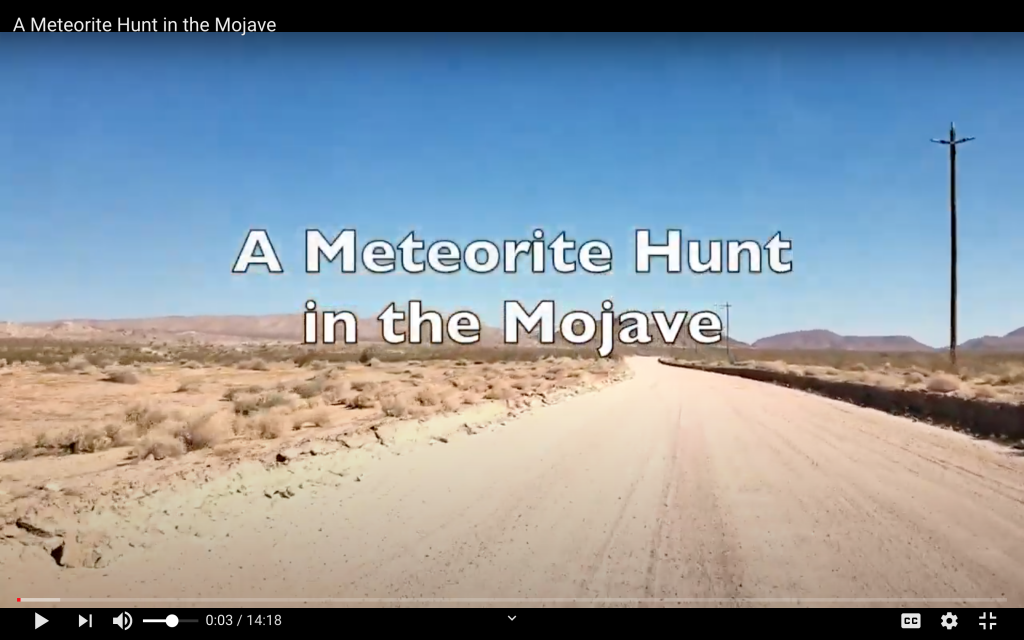 We made our first meteorite-related video in October of 2020, but more are coming.  We're planning to add some short videos on meteorite types and how they form, and we'll be updating with hunting videos as possible.

.
.
.
David Weir's Meteorite Studies: A wealth of information on many meteorite types and interesting specimens.  One of the more informative and comprehensive sites online.

From the University of Hawai'i eVols webpage: The Handbook of Iron Meteorites was originally published by the University of California Press in 1975 for the Center for Meteorite Studies at Arizona State University. It has been digitized at the University of Hawai'i as it is still an extraordinarily valuable resource and is no longer in print. The copyright of this book, which was originally held by the University of California Press, is now owned by the Center for Meteorite Studies.
This is a monumental book in three volumes containing 1426 pages, 2124 figures, eight appendices and a supplement. Volume 1 provides a general introduction to meteorites, fireballs, and impact craters and to the mineralogy, composition, and properties of iron meteorites. It also contains appendices of information about iron meteorites.
Volumes 2 and 3 contain descriptions of about 600 iron meteorites—nearly all those that were known and accessible in 1975. These descriptions include information about the structure, mineralogy, and composition of each iron meteorite, its discovery and subsequent history, as well as a list of museum holdings. A guide for users can be found on page 245 at the beginning of Volume 2. At the end of Volume 3 on pages 1376-1418 there is a supplement containing information about eleven meteorites that were studied after 1973 plus additional notes and photographs for a few other iron meteorites.

Jan and Wadi Woreczko's website is an educationally-geared site that focuses on a little more scientific depth than most others.  Very informative and worth stopping by.

A Photo Gallery of Meteorwrongs, by WUSTL.  Wondering if your rock is a meteorite?  I'd be glad to look at photos of any possible meteorite you might have or meet you in person, but checking here might be a good place to start.  Most rocks brought to experts are man-made slag or iron-bearing earth rocks…but you could be one of the lucky ones.  I'd be glad to let you know if it would be worth sending a specimen for further testing.

Top-notch resources and information, especially regarding ebay sellers to avoid and places you can go to have your meteor-maybe examined at by an experienced specialist.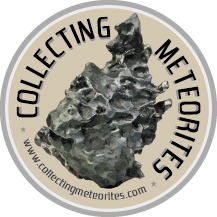 .
 .
 .
.
.
Collecting Meteorites is a site showcasing many beautiful meteorites, with professional-quality photographs.  Thomasz also offers many fine specimens for sale.

.
.
.
The journal publishes invited reviews surveying major topics in planetary science, research articles describing the results of major new studies, editorials on topics of current interest and book reviews. MAPS brings together professional scientists from a variety of backgrounds and disciplines including astronomy, chemistry, geology, physics, and biology.
.
.

If you want basic information about an already-published meteorite (type, location, date of find, etc.), this is the place to go.  Many meteorites will also have photos posted below their description.

An online magazine updated monthly geared towards meteorite collectors and hunters with a number of good columns and photo banks.  Well worth reading if you have some spare time, but watch out — all back issues are just a click away.  Prepare to spend some time perusing the site if you've never seen it before.  I've read it every month since it first came out.

 .
This is a new publication.  It is an online journal where anyone can access the published academic papers for free.  I've volunteered to try to help with some of the editing because it's a very worthwhile endeavor.  Knowledge for free, as it should be.  Take a look if you're curious, and if you're a researcher, please consider submitting some work for publishing.
.
.

The Lunar and Planetary Institute's Apollo Image Atlas.  Don't click on the link unless you have some free time.  Plenty of high-resolution images from all of the Apollo missions.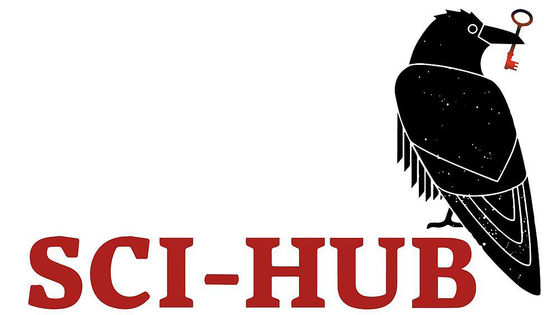 This site gives free access to most mainstream academic journals and papers.  The above banner links to the Wikipedia page about Sci-hub.  A few live URLS for the website are at the top right.