This meteorite isn't even approved yet, but it's a stunning diogenite comprised mostly of translucent, crystalline orthopyroxene.  I don't know of any other diogenites that look nearly as gemmy.
This crusted fragment weighs 1.3 kilograms, give or take.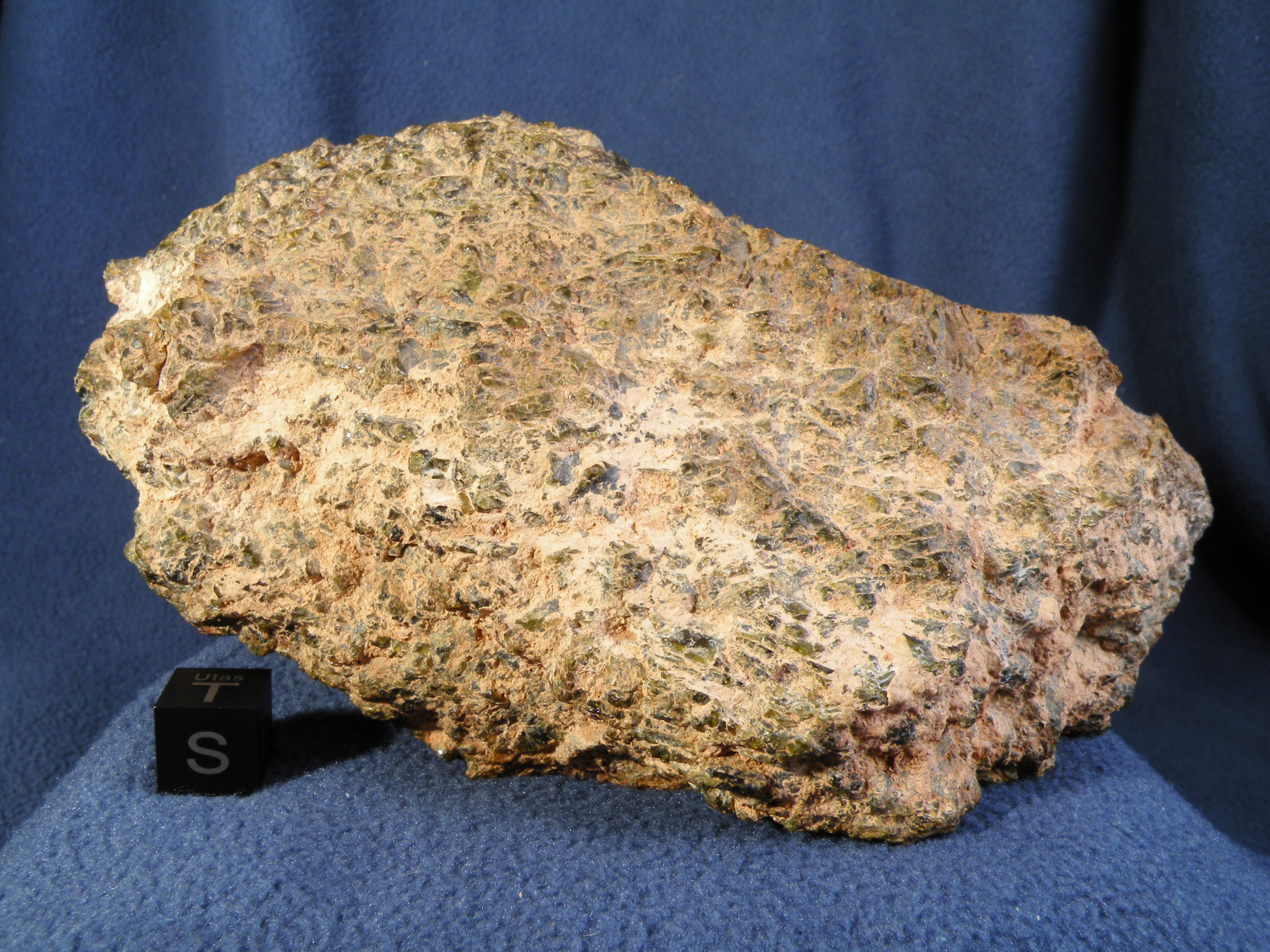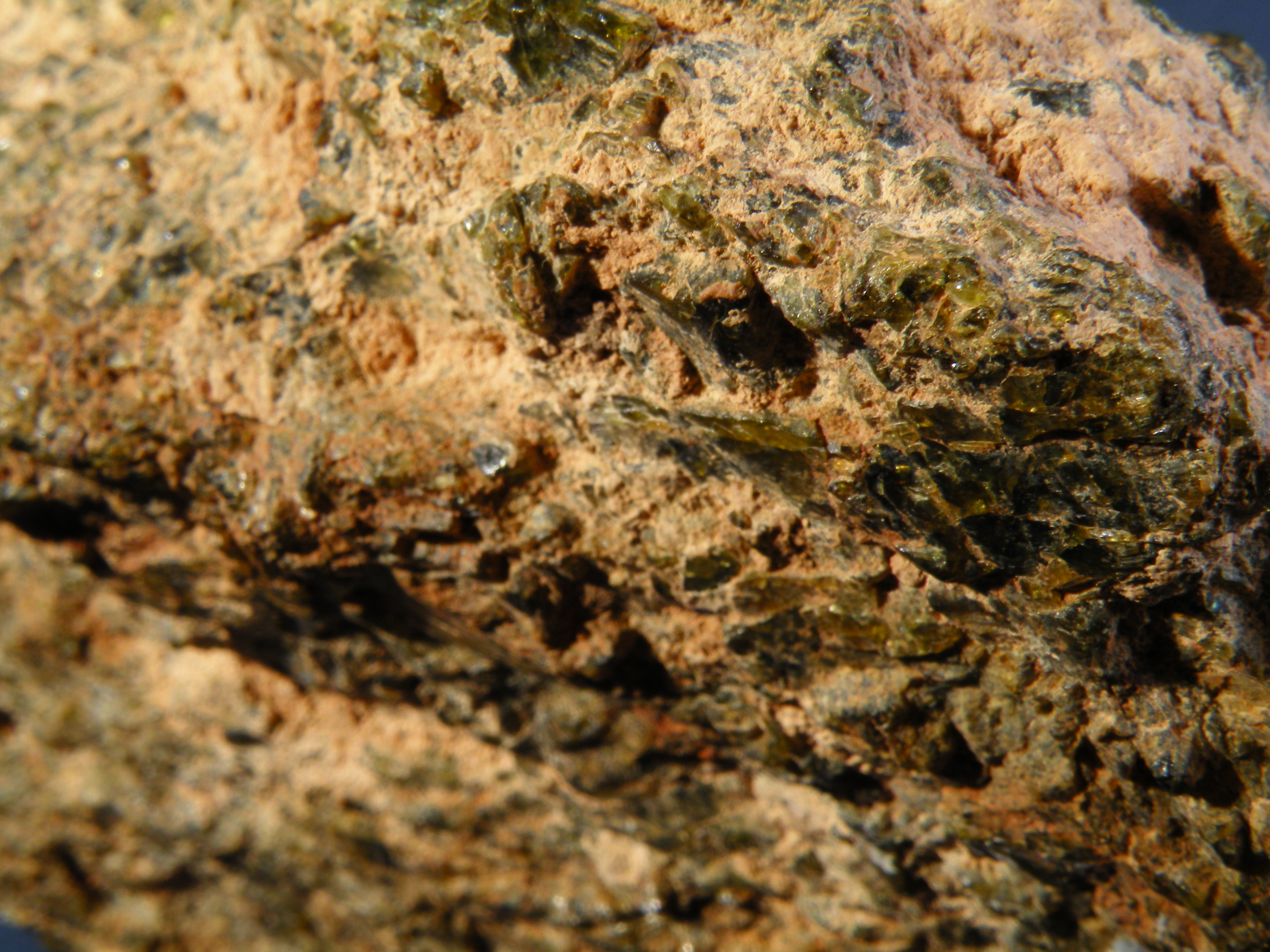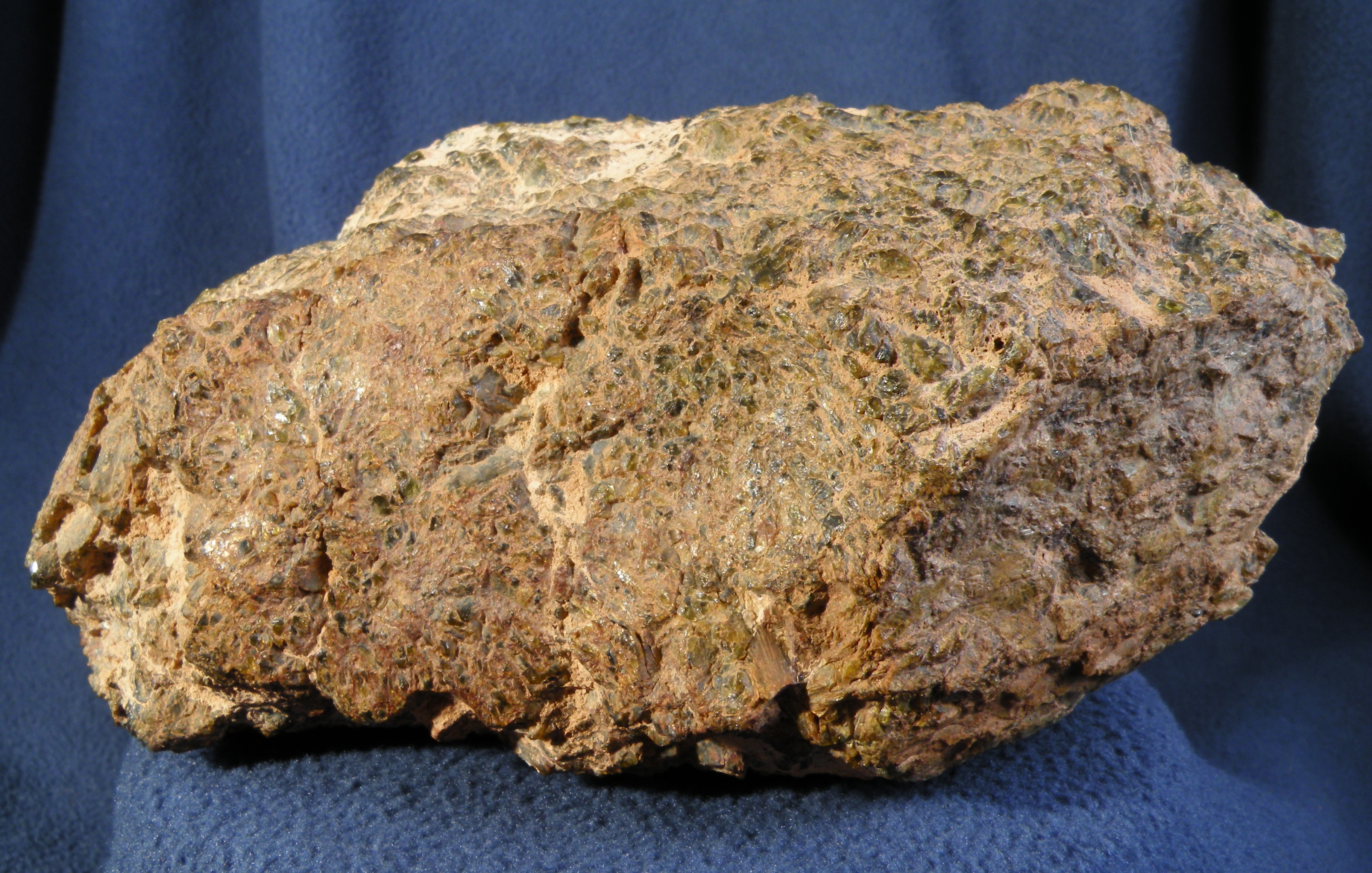 This cleaned, cut fragment weighs 1.1 kilograms.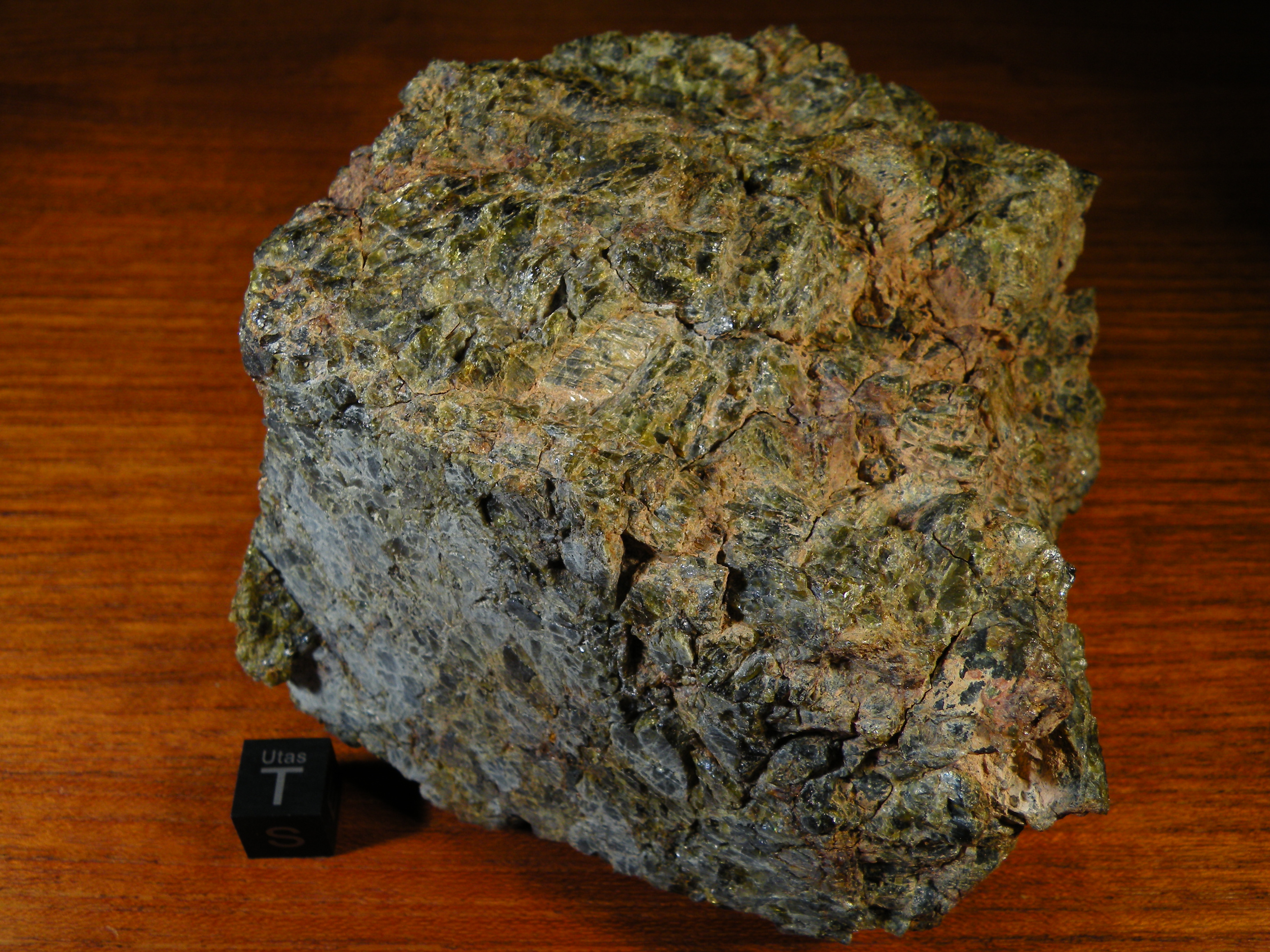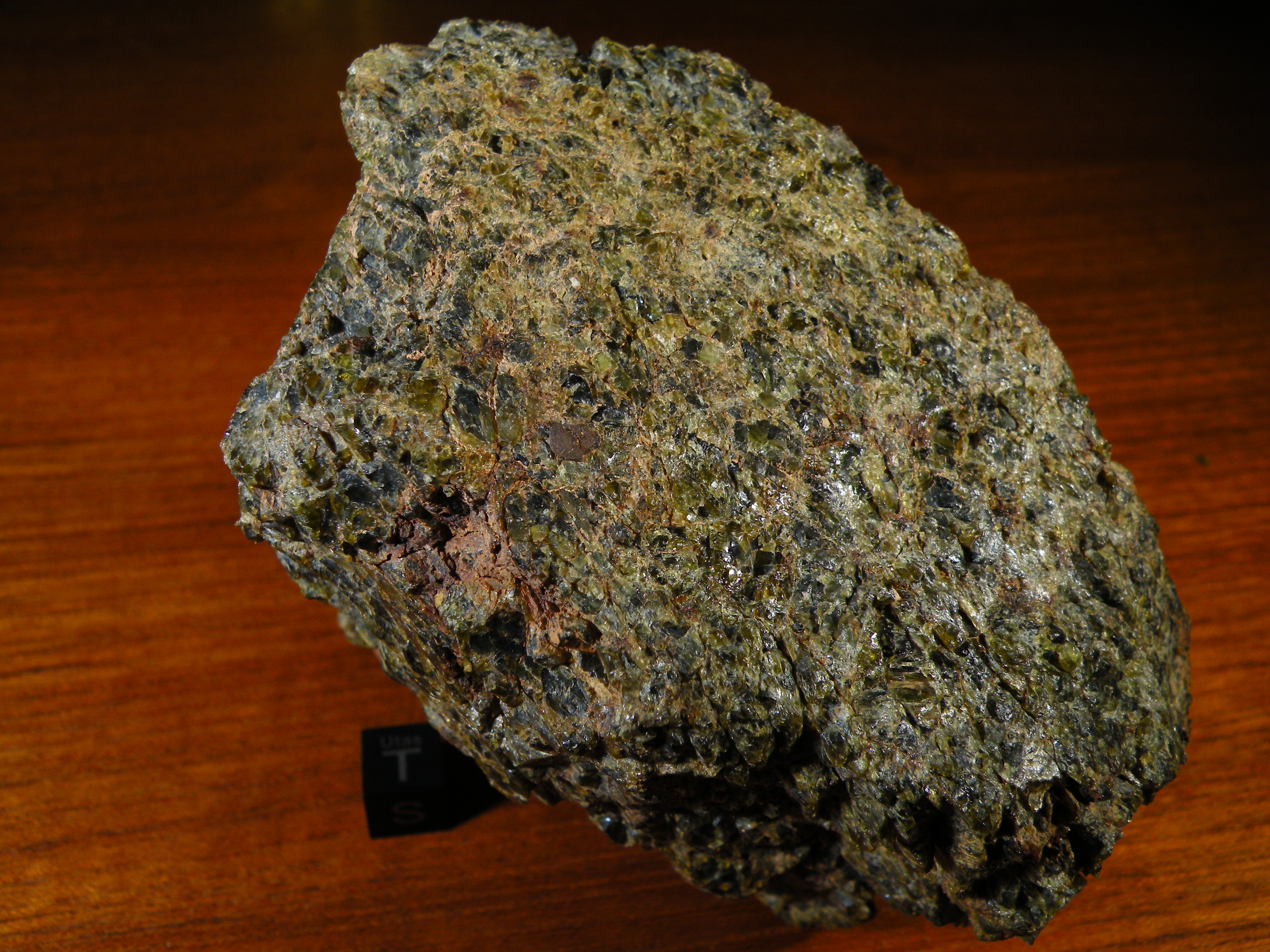 This fragment weighs around 1.2 kilograms.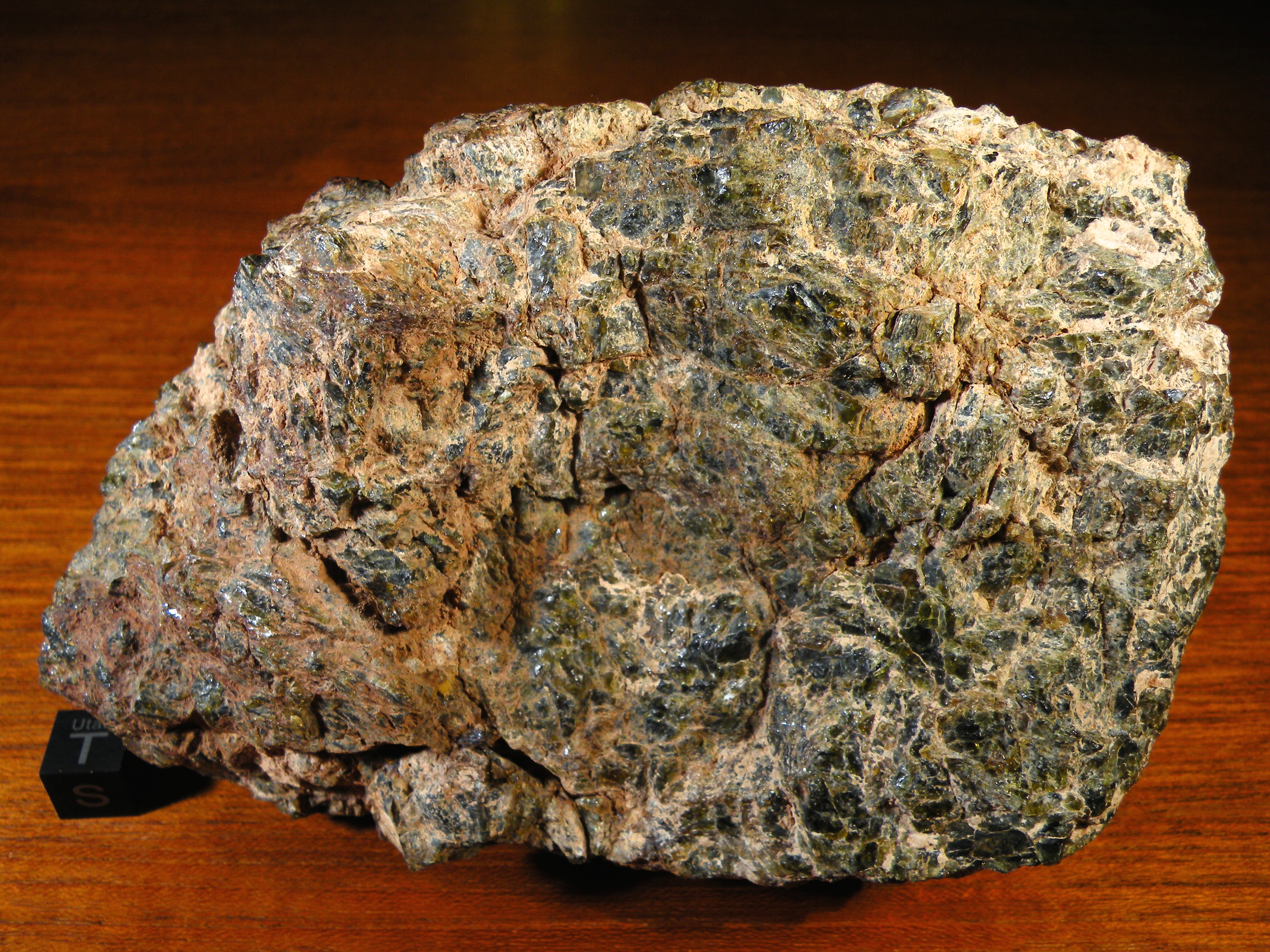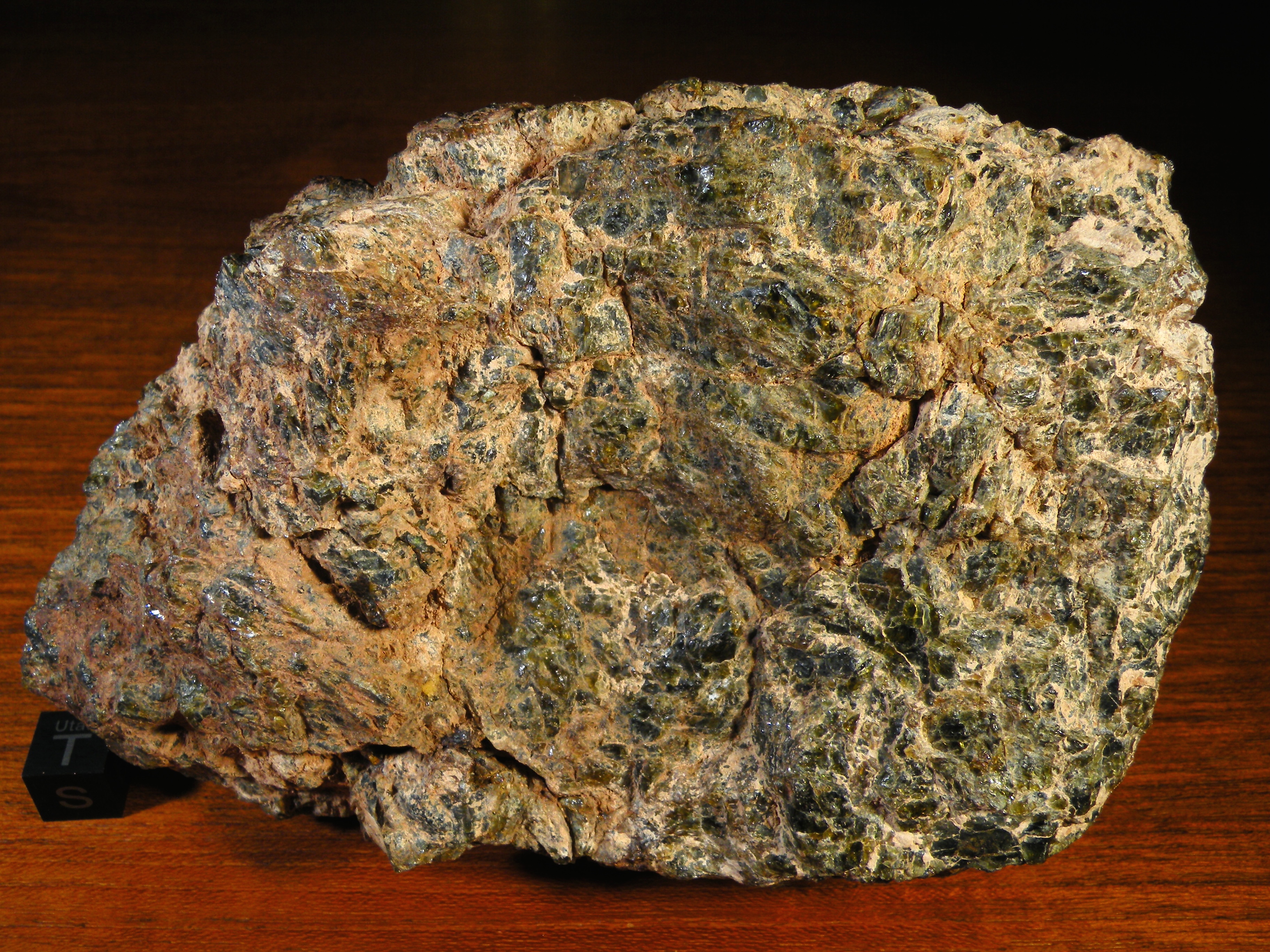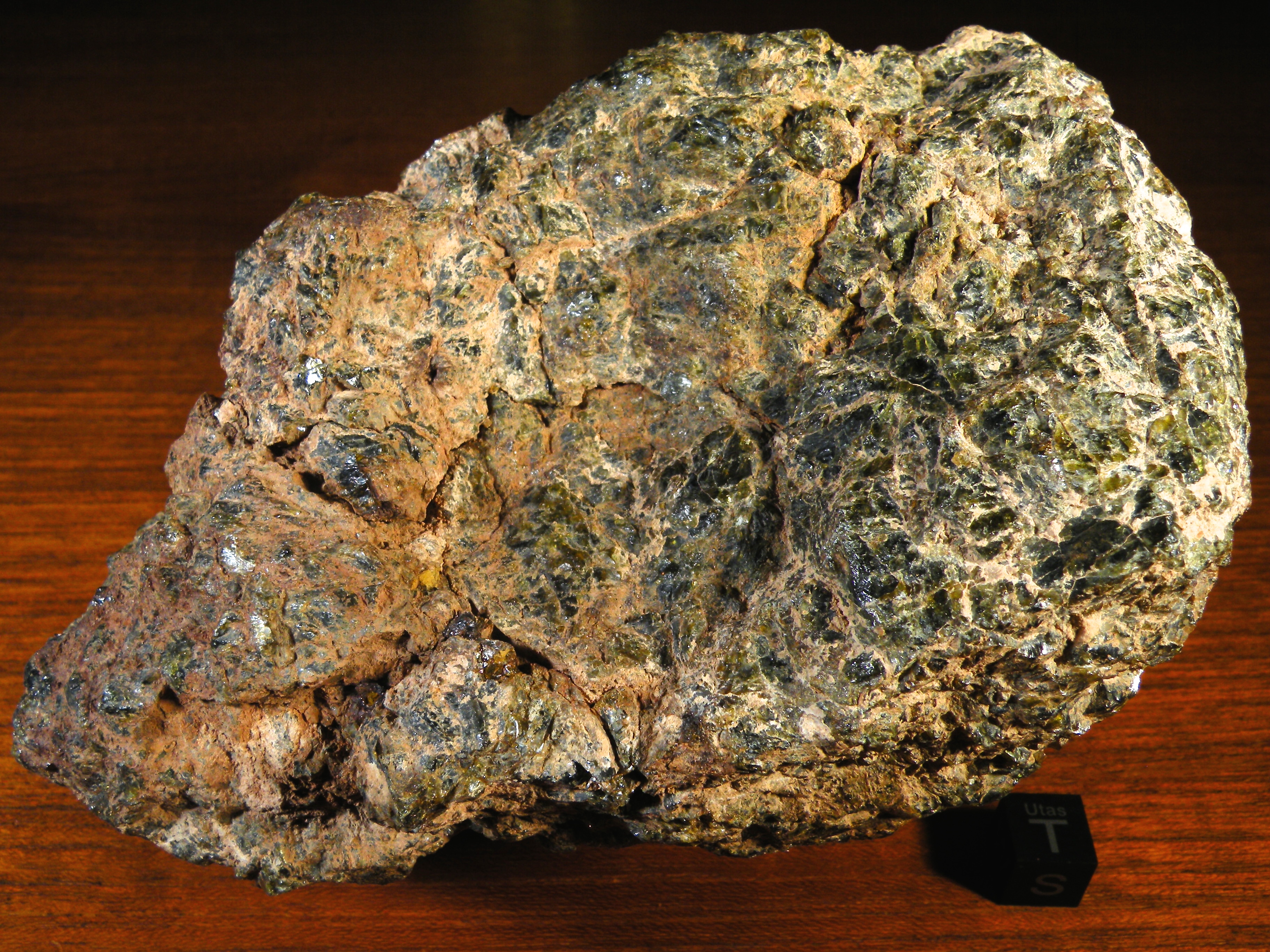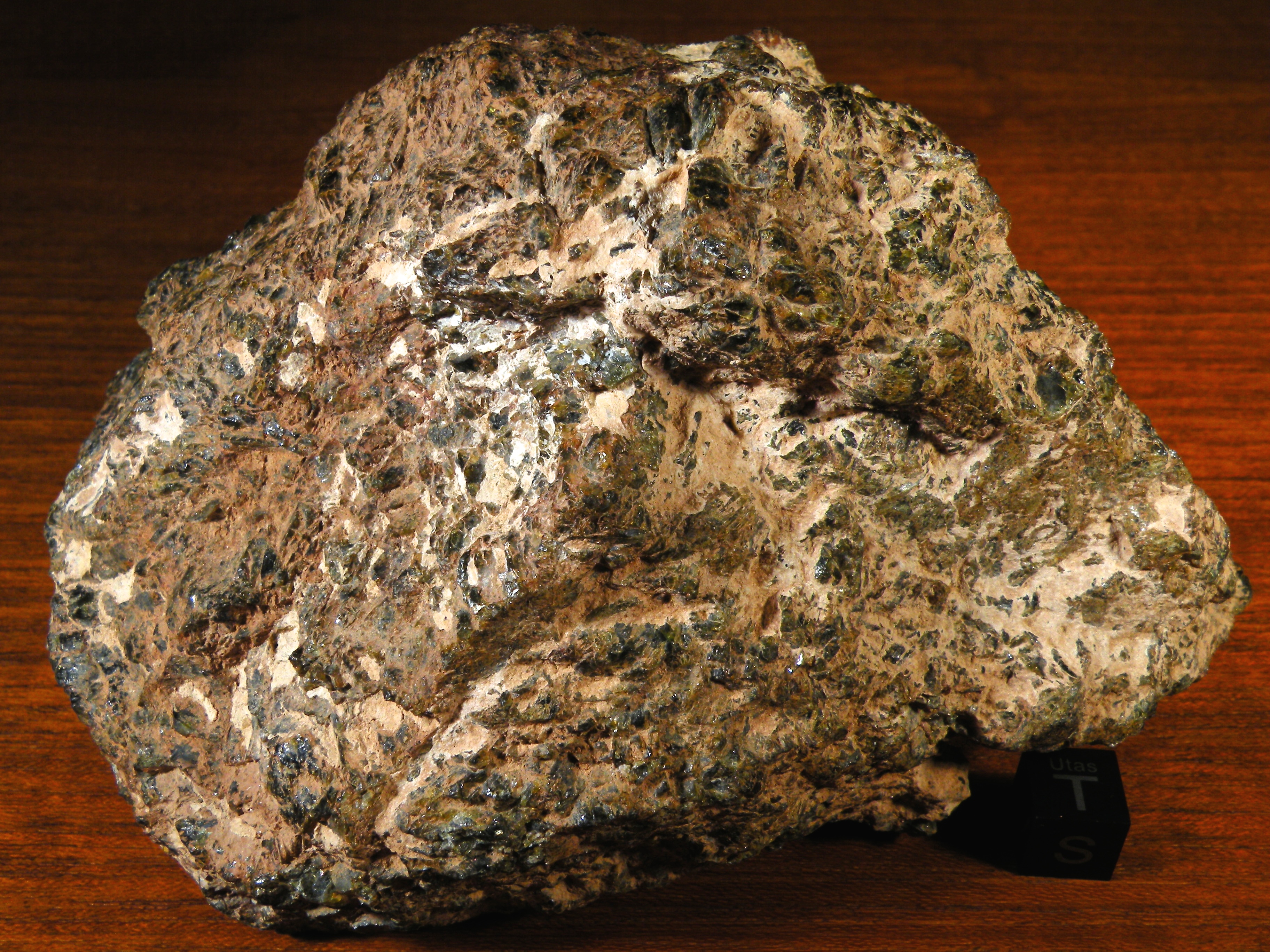 And this one weighs 252 grams.